Start Your
Digital Factory Transformation
Next Generation Digital Factory Platform for
Self-driving Supply Chain
Start your Digital Factory Journey
Expect to achieve transformational results In Year 1
INCREASE IN
THROUGHPUT & OEE
DECREASE IN
MANUAL WORKLOADS
DECREASE IN
OVERTIME LABOR
Calculate your Return on Investment(ROI) with Digital Factory Solutions and receive your report in just a few minutes!
Trusted by the world's leading manufacturing companies​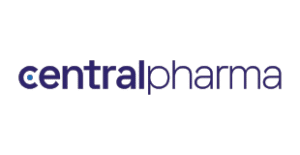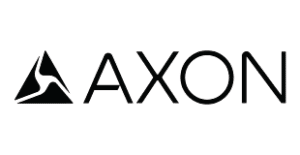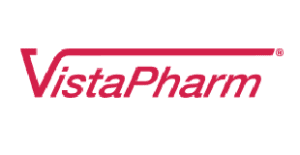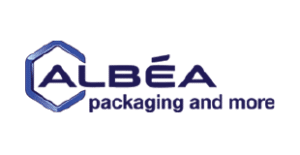 Contact us to arrange a 30 min. demo to explore how Digital Factory solutions can help you with digital transformation!
Join
Digital Factory Lovers
A Software Easy Of Use, With Flexible KPIs And Quite Intuitive To Use By Operator / Supervisor
Continuous Improvement Specialist
Digital Factory has helped to improve the visibility and the availability of the operational performance data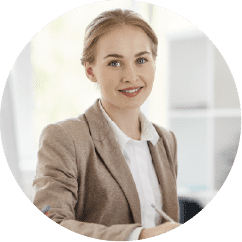 The software has been tailored to our needs and tailored for ease of use for all operators
Supply Chain Operations - Pharmaceutical Company
Swift, easy to use and informative. Customer service and support is excellent, resolving any issues very promptly.
Director and Plant Manager
Supply Chain Operations - Pharmaceutical Company
Very proactive to develop any reporting and data analysis tool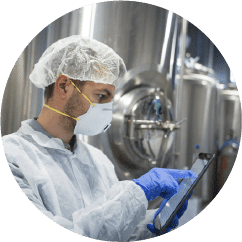 The digital data collection is very easy and in real-time
Project/Engineering Manager
Subscribe to Our Newsletter for Fast Updates & News.
Subscribe to always stay in touch with us and get the latest news about our company and all of our activities!