SCW.AI
for Pharma 4.0 enthusiast
Read our post to find out how Skill Matrix and Labor Scheduling feature can help you unlock your labor potential.
Build your own reports that will set you apart from the rest and see correlations that simply aren't visible in the standard reports.
Our Alert & Chat feature provides every necessary real-time alerts and notifications needed to maximize your communication efficiency, ranging from downtime and failure alerts, work order completion, and incident notifications to unexpected shop-floor anomalies.
Gain comprehensive oversight, real-time visibility, and a standardized methodology for data-driven decisions across all your factories with the Global View.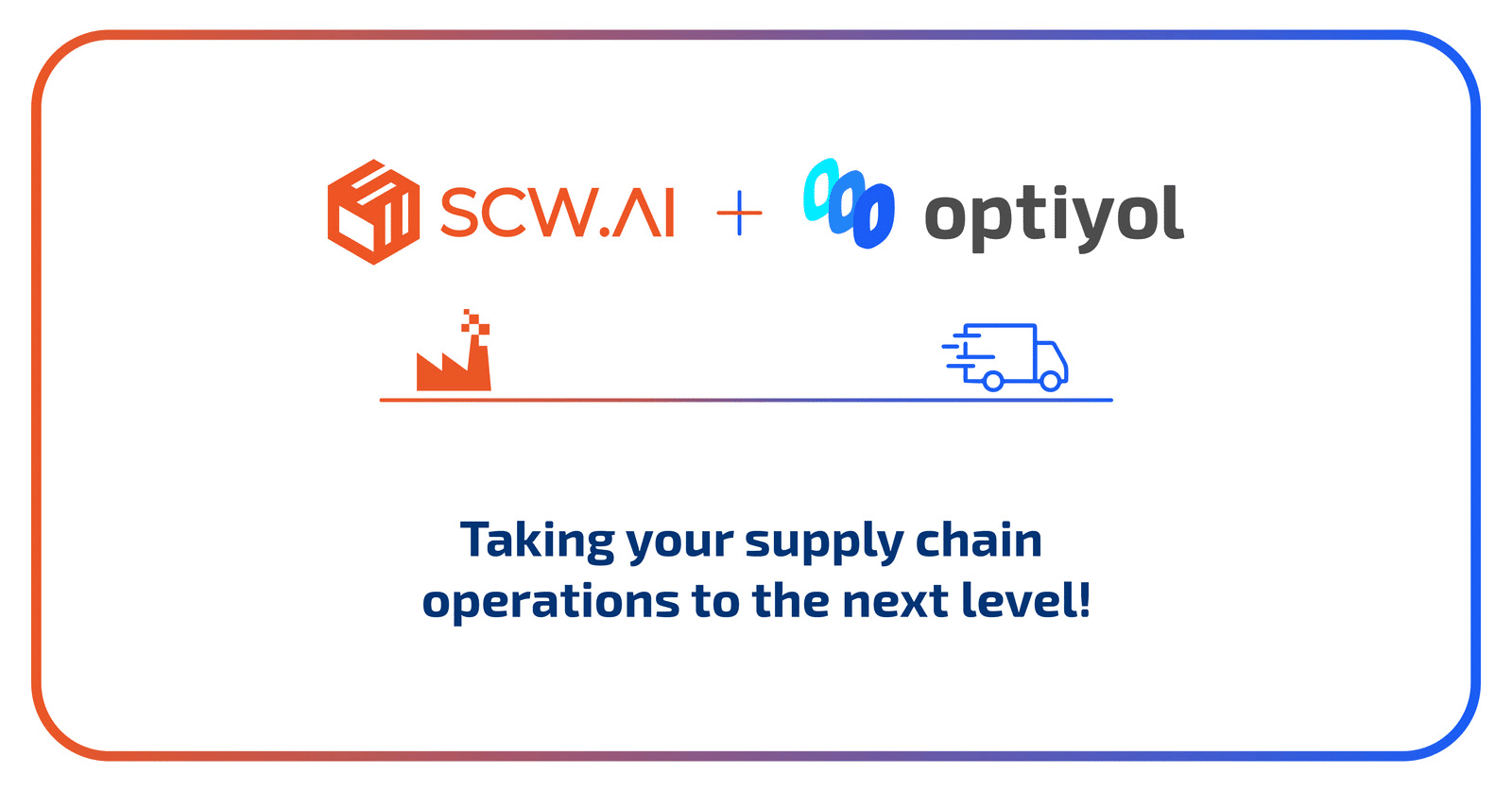 SCW.AI and Optiyol partnership will offer a more holistic end-to-end supply chain solution for manufacturers.
SCW.AI has been honored as Turkey's Best Workplaces™ in 2023 by Great Place To Work.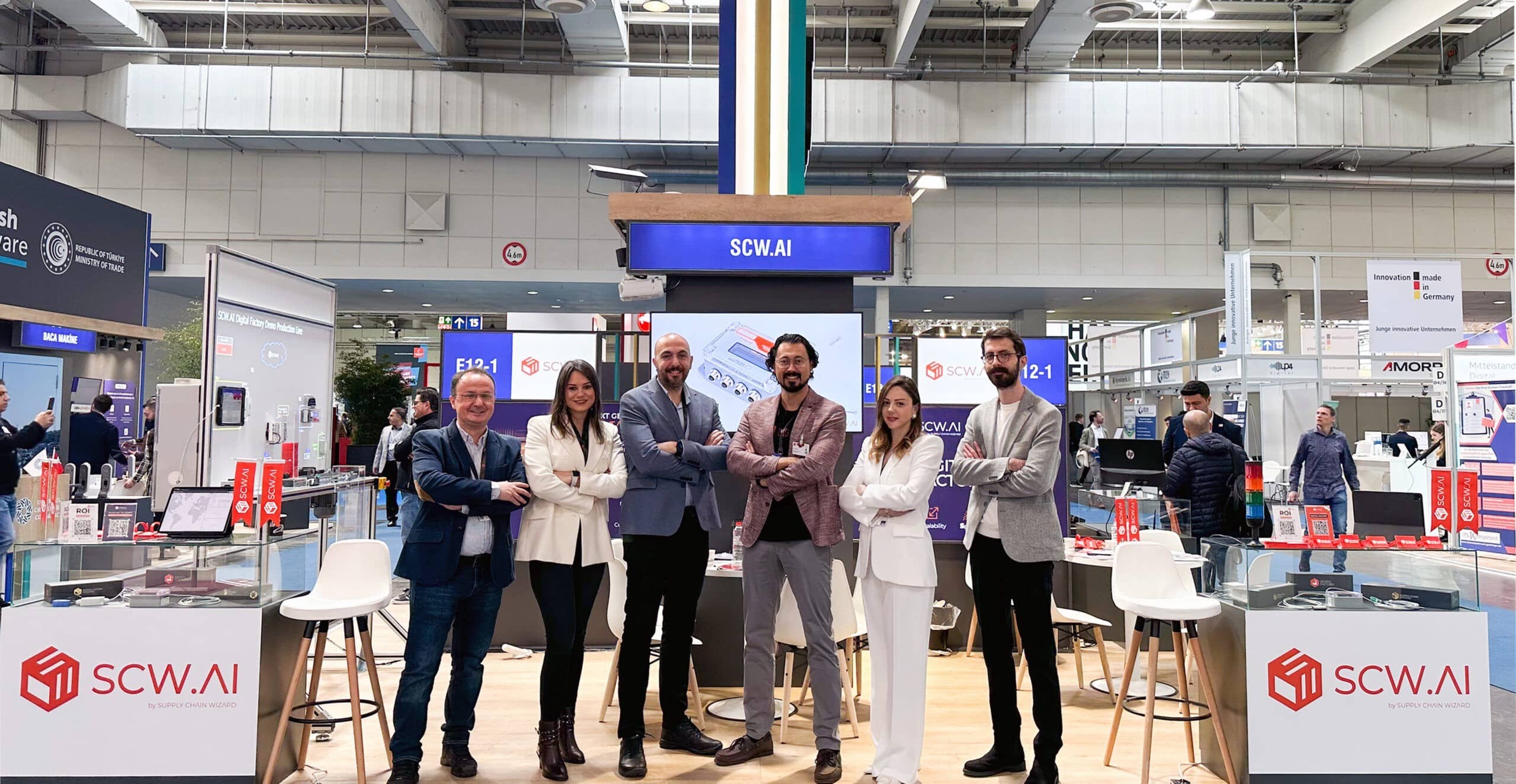 Hannover Messe has closed with a strong positive outcome. SCW.AI was at the Turkish Software space to showcase its Digital Factory Platform.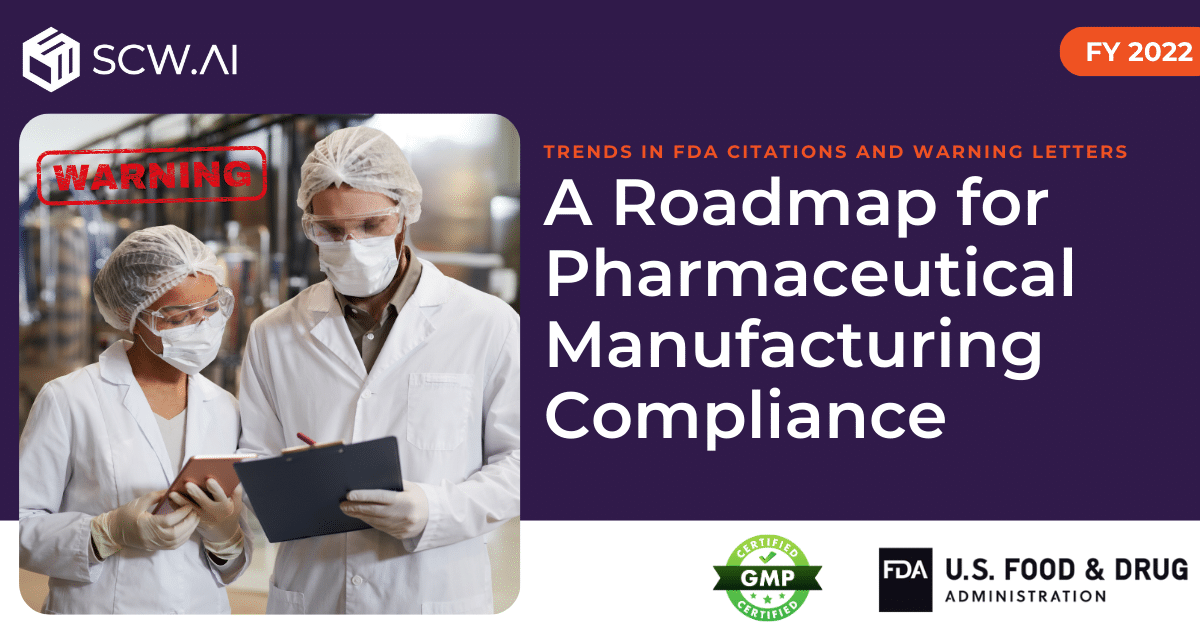 Explore trends in FDA citations and warning letters for pharmaceutical manufacturing compliance. Learn how digitalization can prevent issues and enhance efficiency.

Recent FDA Announcement to delay enforcement of the "Wholesale Distributor Verification Requirement for Saleable Returned Drug Product (VRS)!

US FDA's Drug Supply Chain Security Act (DSCSA) Enforcement Delay: 10 Reasons to Continue
Ready to Take Your Knowledge to The Next Level?
Book a demo with our team of experts and have the opportunity to ask questions that can unravel the secrets Pharma 4.0. Expand your knowledge for a shared passion of innovation.
Subscribe to Our Newsletter
Stay up-to-date with the most recent SCW.AI features, news, and insights centered around digital transformation in Pharma 4.0.