17 - 21 April 2023 , Hannover Germany
Explore Factory of the Future with SCW.AI at Hannover Messe
We cordially invite you to meet SCW.AI in Hannover. Get a free ticket below to join us and discover Digital Transformation with SCW.AI's Next Generation Digital Factory Platform.
Meet us at Hannover Messe!
Take a Step Forward with Us to
Acquire the True Advantage of Digital Transformation
Bringing together the world's leading companies, HANNOVER MESSE is an important international platform and an industrial magnet for digital transformation. 
We are fascinated with its mission and very excited to showcase the factories that SCW.AI digitizes and paves the way for sustainability.
We invite you to join us at this year's SCW.AI booth and explore Next Generation Digital Factory Platform for Self-Driving Supply Chains.
Meet Our Team at Hannover Messe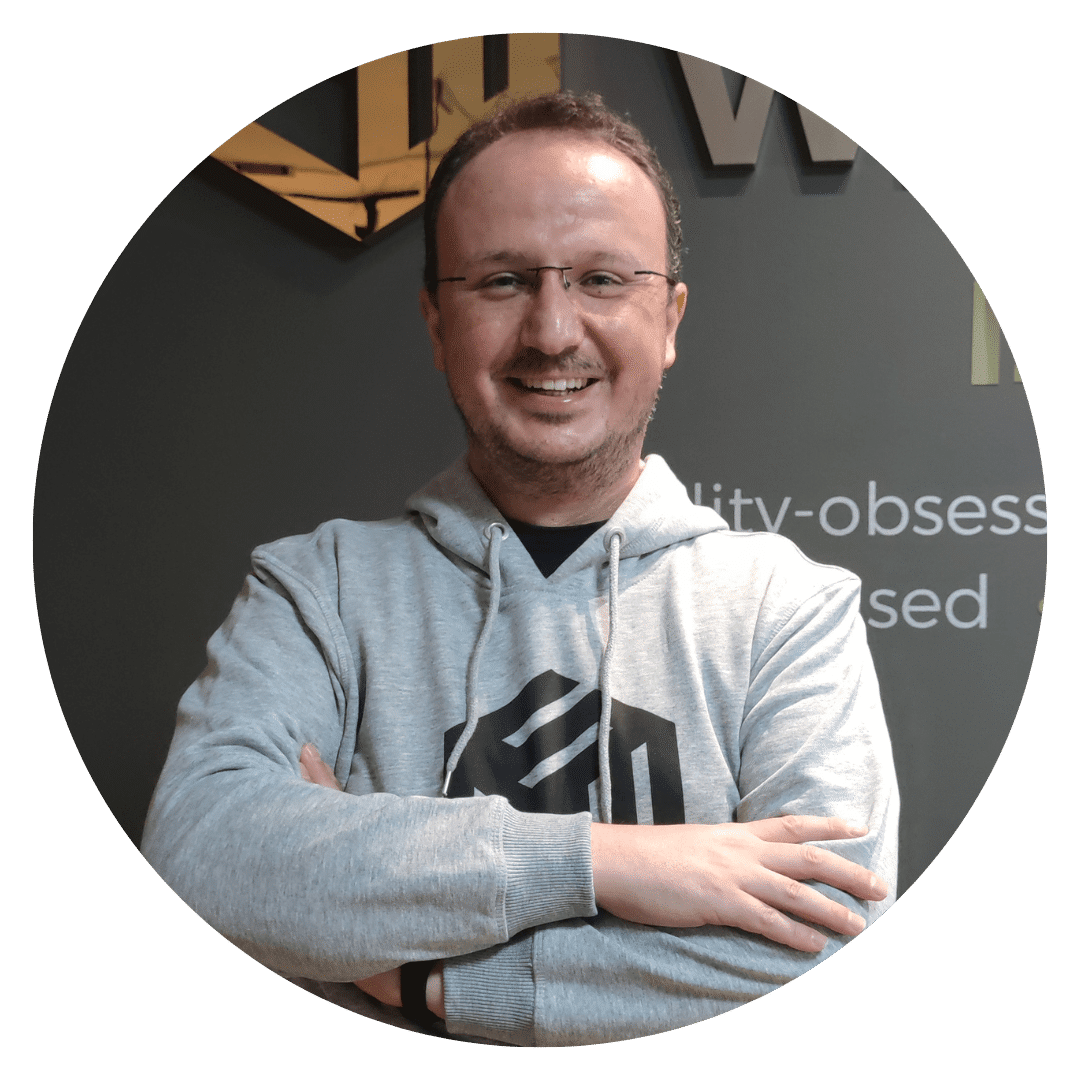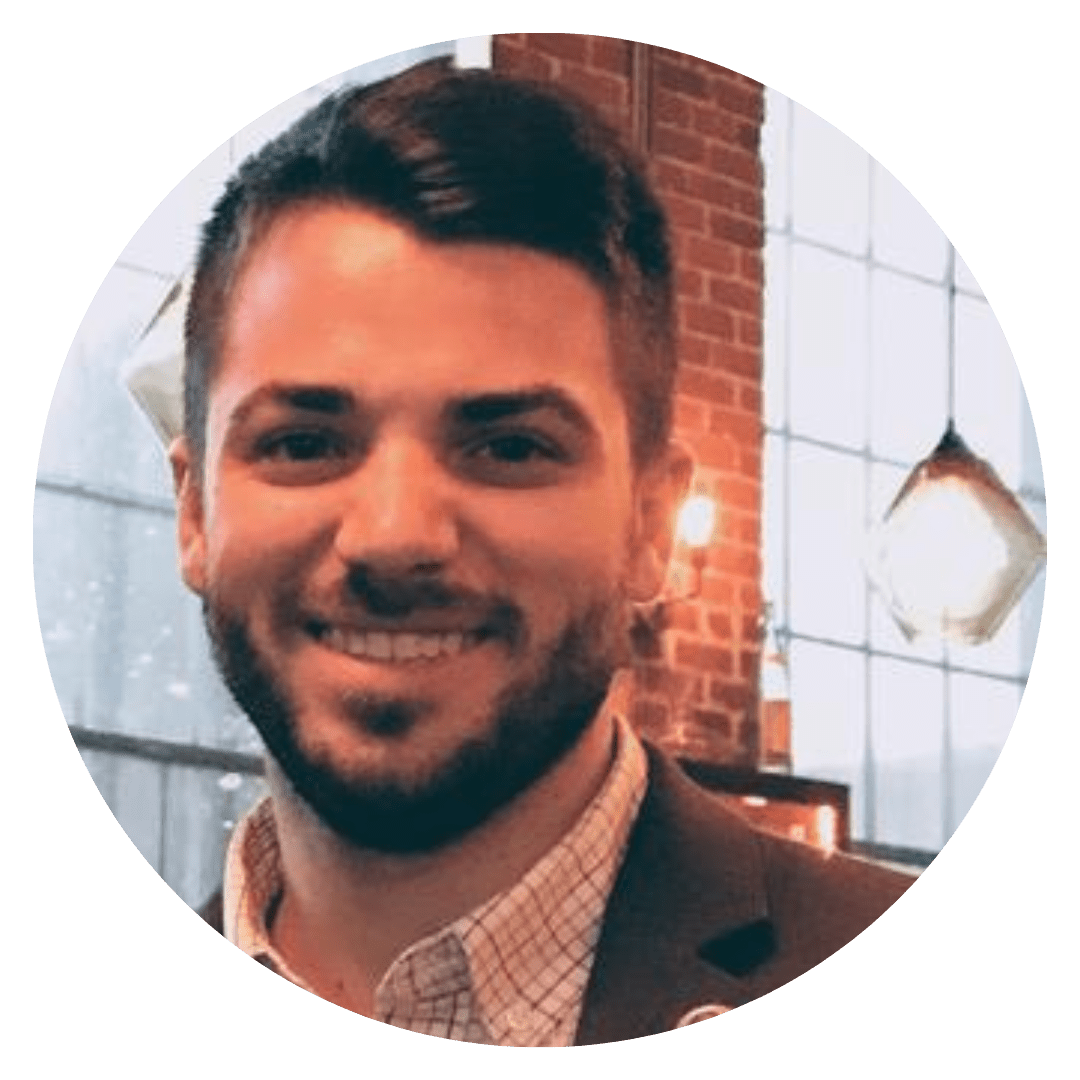 Business Development Manager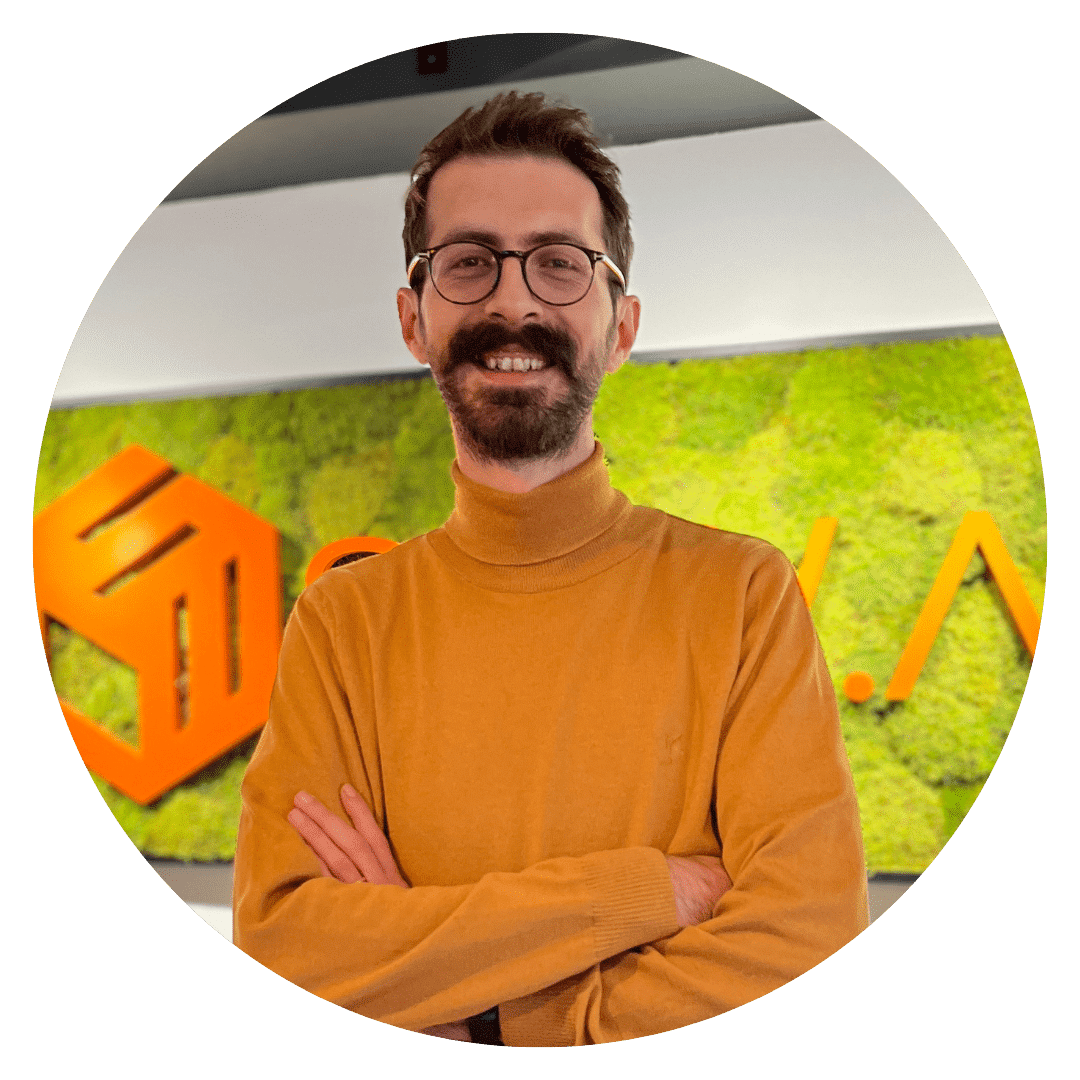 Inside Sales Development Manager
Event Highlights Now Available!
Missed out on our recent event? Or maybe you were there and want to relive those amazing moments? We've got you covered!
Our blog post highlights key takeaways and shares exciting insights from the event.
Click the link below to access the event highlights.