Hannover Messe 2023, organized by Deutsche Messe, has concluded with a strong positive outcome on 21 April. Thanks to the support of Istanbul Chamber of Commerce, SCW.AI was at the Turkish Software space to showcase its Next Generation Digital Factory Platform for Self-Driving Supply Chains. At our booth, visitors experienced how we digitize manufacturing processes together to unlock data-driven decision-making solutions, met our experts and appreciated our live demo.
Our demo desk showed the visitors the journey to digital excellence aimed at data integrity and quality, elevated user experience, streamlined and automated processes, increased visibility and enhanced data-driven decisions. The modular structure of the platform made it possible to showcase multiple use cases for innovative, competitive and climate neutral industrial production, which was welcomed by visitors from varying sectors. It was an entertaining and memorable way for our visitors to get hands-on experiences and personalized demos of our products.
Top SCW.AI Solutions in High Demand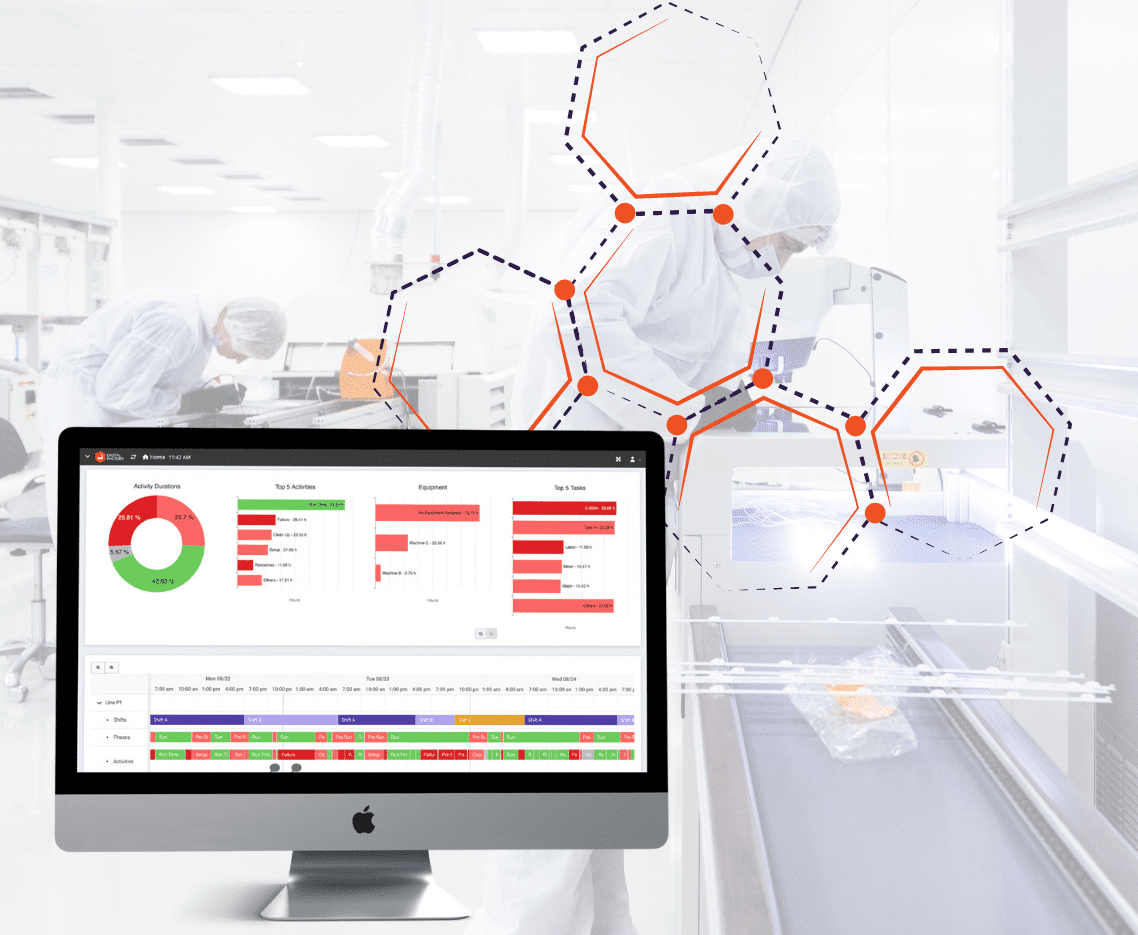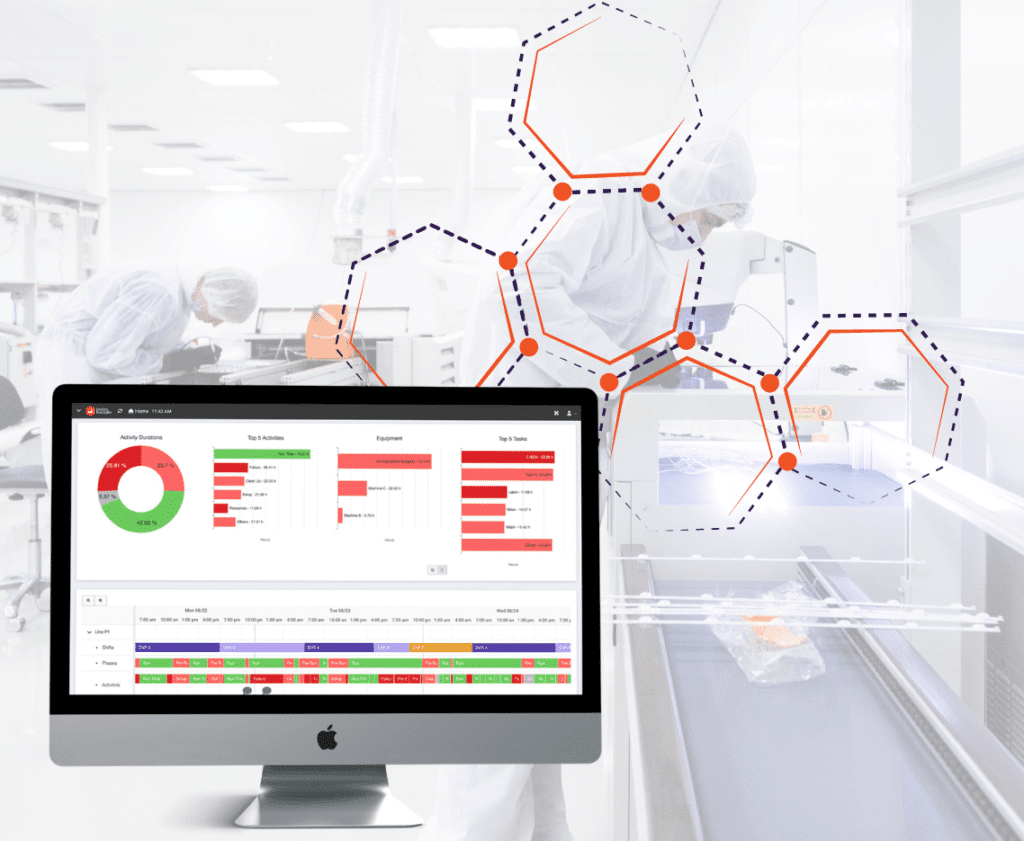 Manufacturers Experienced Improved Production Performance and Visibility on Lines
OEE Tracker attracted great attention from the world's leading manufacturing companies at Hannover Messe to track production performance and gain visibility over all operations in the production processes.
As a part of the Digital Factory solution, SCW.AI's OEE Tracker provides instant end-to-end visibility on the progress of work orders, enabling manufacturers to make data-driven decisions and identify inefficiencies in production performance.
Scheduler Exceeds Expectations for Human-Machine Synergy
SCW.AI's most surprising product during the Hannover Messe was Scheduler. This tool bridges the gap between planning and execution, resulting in a cost reduction of over 20% and a capacity increase of more than 50% without requiring investment in new production equipment.
When used in combination with the OEE Tracker, Scheduler allows for automatic and optimized scheduling that is transparent, data-driven, and live. The tool is equipped with advanced analytics capabilities, enabling optimization of work order allocation and overall costs while being able to schedule with different objectives.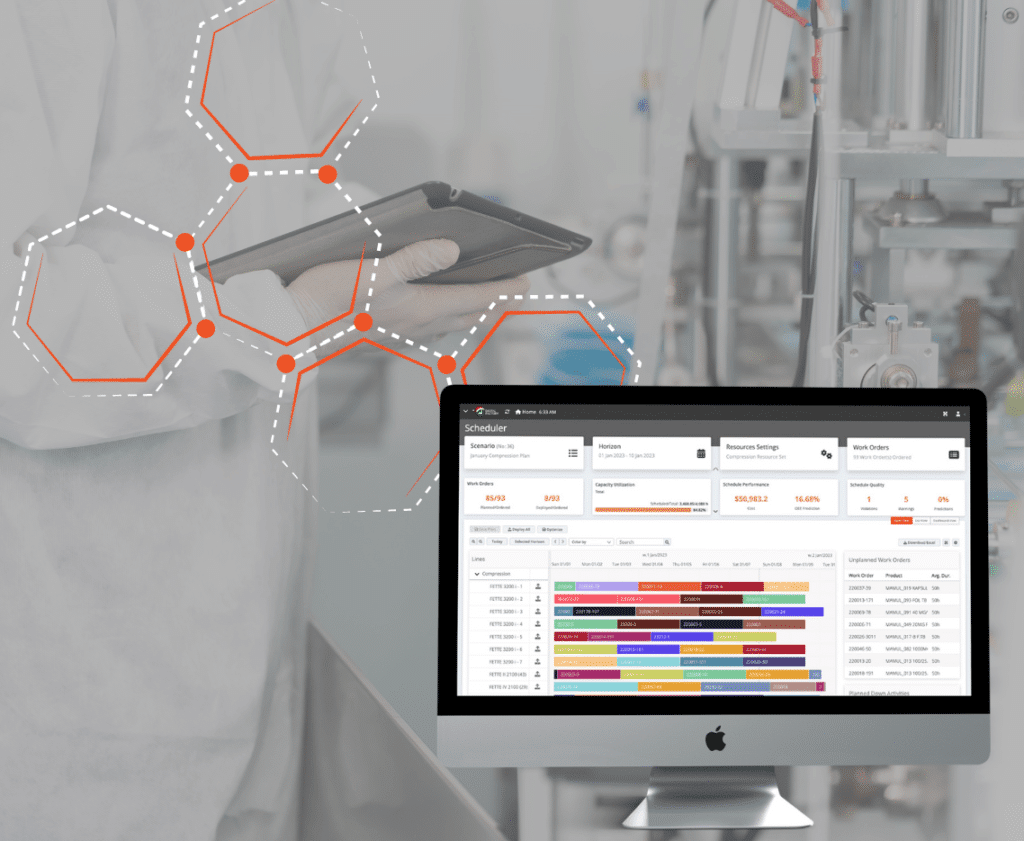 Key Takeaways for Industry Leaders and Innovators
This year's expo embraced the main themes of artificial intelligence, hydrogen, energy management, connected and intelligent production and the new Manufacturing-X data ecosystem. It has:
Stay Connected With Us and Never Miss an Update on Future Events