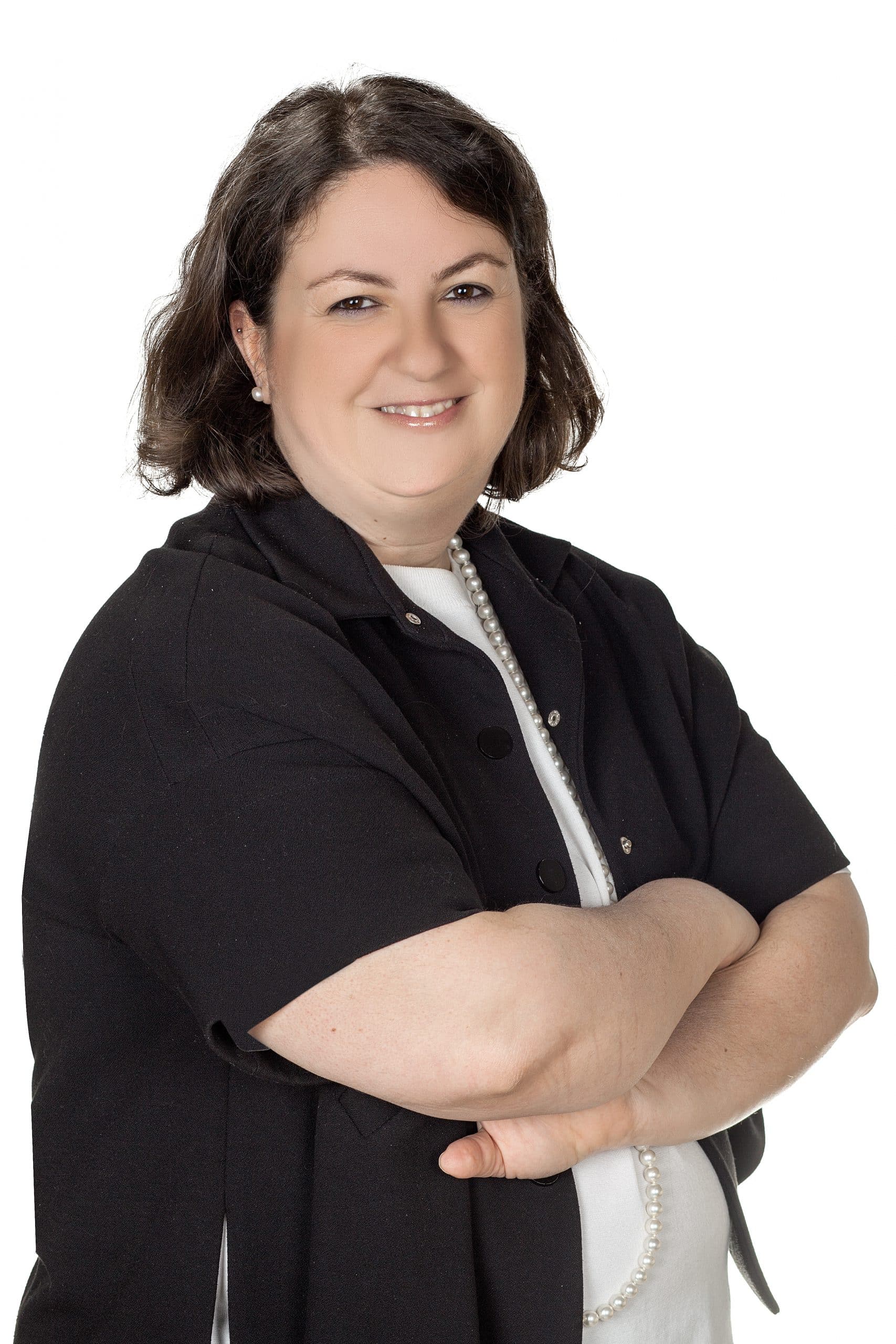 Zeynep is a Director in Quality Management at Supply Chain Wizard. She has 13 years of experience in the Pharmaceutical Industry specifically in Quality Operations. She has experience in Serialisation, CMO Management, Quality and Change Management of Artworks, in addition to Quality Management.
Zeynep received her Bachelor's Degree in Biology from Middle East Technical University in Ankara. Zeynep speaks Turkish as their mother tongue and has excellent Proficiency in English.
Prior to joining Supply Chain Wizard, Zeynep was Quality Head of Packaging operations of CMOs at F. Hoffman La-Roche Ltd, in Basel Switzerland, and Genentech, in San Francisco US.
In addition to this position she was involved in the Serialisation Project as Quality representative for CMO's, and in the ALPIN project (E2E Artworks and Labelling Improvement Project) initially as Quality representative for CMO's and later as Roll-out and Deployment lead for Packaging sites in Spain, Germany, Italy, Switzerland, Mexico, Brazil and China, CMO's in Germany, Switzerland and US and Artwork centers in Germany, Switzerland, Mexico, Brazil and China. She has been part of the Roche Quality Certification Program and has received a Global Quality Certification from Roche and DBA.
Prior to Roche, Basel, she has worked at Deva, Istanbul, Sandoz, Gebze, Roche, Gebze and Roche Istanbul. She has been involved in SAP implementation projects in all of these companies and also has been part of the EBR (Electronic Batch Recording) for Packagıng at Roche, Gebze and Deviation, Change and CAPA management in MES at Sandoz, Gebze.
She has been Managing different groups of people at different locations as Turkey, Switzerland and US since 2007.
Zeynep has very much enjoyed Quality management and Managing different people throughout her career. But she has learned, throughout all her experience, that she has shown the most passion in being in projects and rolling them out, and has shown outstanding performance in doing so.
She is married and has one daughter.
As a daughter of an artist, she has discovered her talent in drawing and has her own line of illustrations.